Introduction
Increasing online sales is one of the challenges faced by countless companies that have decided to go digital for their business model. While a professionally built e-commerce site is essential, the increasing competition for attention in the digital world means businesses must go above and beyond to succeed.
How to increase online sales, both using payment strategies and working with other areas of a company? We give some keys to apply in the process to increase online sales.
Types of Strategy to Increase Online Sales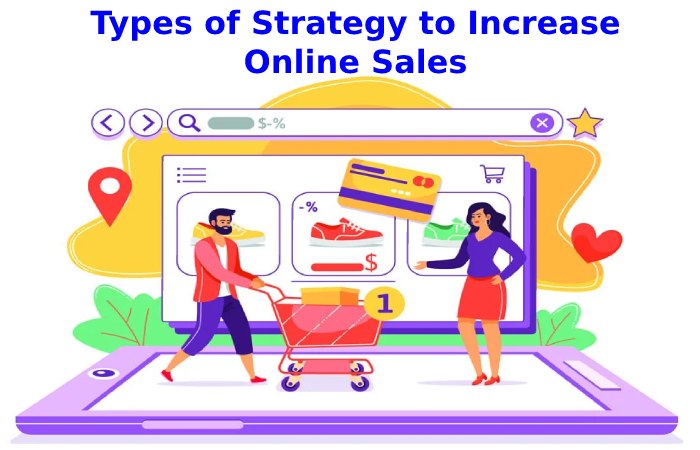 1. Use Online Advertising
Developing online advertising campaigns is one of the fastest ways to get more attention to a website and increase online sales.
In summary, this strategy consists of identifying the most efficient channels for a business. Through the appropriate advertisements, targeting users potentially interested in the company's products and also services.
2. Work on SEO and Content
Working on SEO and positioning allows companies to make their website appear among the first positions on the search results page in Google.
Considering that 65% of visits to e-commerce sites originate from search engines. According to figures from Statista, appearing favorably in tools such as Google is critical. You must bear in mind, however, that it is a medium-long-term strategy.
3. Social Networks
The most used social networks are an essential channel to put brands and their potential customers in contact and achieve a relationship of trust that culminates in increasing e-commerce sales.
Some of the key strategies to increase sales in an online store through social media include:
Create valuable and exciting content for the community that follows a brand, from videos to podcasts.
Use the content generated by users or UGC for its acronym in English.
Seek collaboration with influencers and micro-influencers.
How to Increase Online Sales without Investing in Advertising
1. Get Google Reviews and Testimonials
It is about achieving positive ratings on Google My Business and other portals that generate trust in the potential customers of a business and thus increase online sales.
A business can get these reviews themselves. Still, professional services also help companies get them by requesting them from the customer through automated messages. You should never create fake reviews as they could be harmful if detected by Google.
Also Read: What is Web Development? All you Need to Know
2. Offer Free Services
Actions such as offering free shipping, long terms, return methods, or free service trials are included here.
3. Work on Capturing Leads and Get Back in Touch with Them
Lead generation consists of obtaining the contact details of people potentially interested in a company's products or services and offering something of value in return (for example, a freebie, an offer, a quote, or a free consultation).
It is highly positive work since it allows you to start a series of contacts with leads. Sending them more information about your products or services and moving them towards the final purchase.
Tips to Increase Online Sales
1. Generate a Branding that Stands Out
Branding or brand image should focus on proposing value to users and defining a business, differentiating it. Working on branding means creating a coherent brand message that captures users' attention, eventually inspiring them to buy a product or service.
2. Create a Unique and Frictionless User Experience
There are many aspects to consider here from a professional and also easy-to-navigate website to customer service that successfully resolves customer issues.
Companies are increasingly aware of this 70% of organizations say that there is a direct connection between customer service and also performance, according to Zendesk.
3. Generate a Coherent Digital Marketing Strategy
For those wondering 'how to increase sales of my online store,' there is an answer that can encompass all the others create a coherent digital marketing strategy. In other words, increasing online sales necessarily involves unifying digital marketing actions and guiding them to achieve this goal.
Conclusion
As an online sales representative, you sell products and services via the internet on a commission basis instead of face to face with a customer. You may work in several industries including insurance, automotive, and retail, and telecommute or work from a company office during regular business hours.
Also Read: Why is Metaverse on Everyone's Lips?
Related posts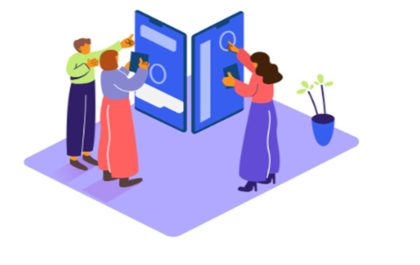 Why should you Outsource your Mobile App Development
Outsourcing your mobile app development can save you money and time. You can choose a developer who is already familiar…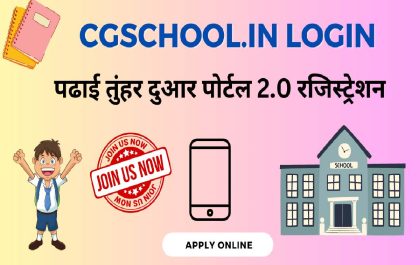 A Complete Details About Cgschool.in Login
Introduction www.cgschool.in login: Students across the country have faced significant difficulties continuing their education during the Covid 19 lockdown. The…