Introduction
Sainsburys petrol price – According to the RAC, the latest average price for unleaded petrol across the UK is 169.88p per liter, while diesel costs 183.39p per liter. Unleaded gasoline was around 30p a liter cheaper in August last year.
Knowing where to get the cheapest fuel at Sainsbury's is more important than ever. But is there a way to determine how much the nearest gas station charges?
While Sainsbury's has a store locator on its website where you can add filters to include diesel and unleaded petrol sellers, you can't find out how much that service station charges.
So you can assume that if you live in Bury St Edmunds in Suffolk, your nearest Sainsbury's petrol station is just outside the town on Bedingfield Way. Or, if you live in central Bradford, the nearest petrol station is on Harrogate Road on the city's outskirts.
However, you can't see how much gas will cost there, so you'll have to drive down to find out.
About Sainsburys Petrol Price Fuel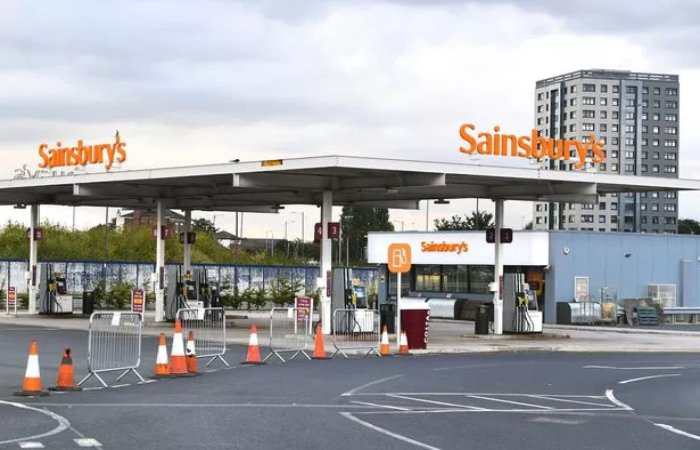 Sainsbury's began selling petrol and diesel 1974 at its Croydon Sava Centre hypermarket. While initially marketed and sold under the Jet brand, from the 1980s, Sainsbury's sourced and sold the fuel itself. In 2004, Sainsbury's and BP agreed that BP would become Sainsbury's fuel source. BP-operated more filling stations in Sainsbury's supermarkets as part of the deal. The contract ended in 2009, and the operation and fueling of the service station returned to the control of Sainsbury's.
They have proven to be innovators in fuel retailing. In 1998, they began selling City Petrol, a cleaner, low-emission unleaded petrol, with the incentive of reward points for customers who purchased it. 2001, Sainsbury's partnered with British Gas to supply LPG to supermarket forecourts. In 2009, Sainsbury's became the first supermarket chain to offer electric vehicle charging points in selected locations.
In May 2022, Sainsbury's promised to stop selling Russian diesel on its forecourts by the end of 2022 to "unite" with the people of Ukraine.
According to the UK Petrol Retailers Association's 2023 market review, Sainsbury's has a 10% market share of fuel sold on UK forecourts.
How can you find cheap local prices?
There are alternatives if you don't want to leave the comfort of your home to drive for the cheapest gas. Some websites can tell you where to find cheap fuel in your local area.
On the Petrol Price app and website, which collects data from the public, you can check prices at over 8,000 nearby gas stations. Comparison website Confused.com also has a gas price checker that allows registered users to search for gas prices within a five-, 10- or 25-mile radius.
Finally, Fleet News and Allstar allow you to check gas prices in different counties to see how your area compares to others across the UK. Asda, Morrisons, and Sainsburys cut petrol prices by up to 2p per liter.
Three supermarkets have declared Sainsburys petrol price cuts of up to 2p per liter. As da, Morrisons, and Sainsbury's moved after fuel retailers were accused of failing to make savings from lower wholesale prices.
Over the past six months, the cost of refueling a typical 55-litre family car running on petrol or diesel has risen by around £6. According to government figures, the average fuel price at UK service stations is £1.30 per liter of gasoline.
Diesel vehicle owners have been hit by rising fuel prices for the 18th consecutive week, reaching an average of £1.37 per liter.
The last time diesel was this expensive was in March 2014.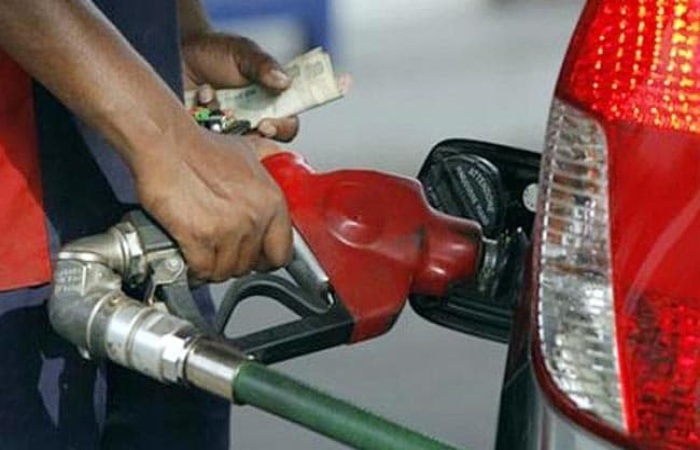 AA Fuel spokesman Luke Bosdet said he "watched with dismay" as petrol prices at the pump had "dropped by just a penny" despite a 4p per liter drop in the wholesale price.
The RAC hailed the supermarket price cut as "excellent news" but insisted it was "long overdue" because fuel retailers "have not played fair with drivers in a collapsing wholesale market."
It is the second petrol price cut by Asda in less than two weeks. Dave Tyrer, the supermarket's chief fuel buyer, said: "Millions of drivers across the UK will welcome our new national price cap of 122.7p per liter.
"Further reductions in the wholesale market mean we can reduce our prices again, with the price of our unleaded petrol falling by 5p per liter in just two weeks."
Sainsburys petrol price fuel war
Sainsbury's has launched a new battle to cut petrol prices by promising to cut costs by 3p per liter, with a promotion offering further reductions for customers who spend £50 on purchases has been made.
The reduction was introduce today (Monday 21) at the supermarket's 266 gas stations. Coupons offering an extra 5p per liter discount on fuel bills will issued to customers who spend £50 or more in-store or online. A print campaign was also launch today to support the promotion.
Richard Crompton, Sainsbury's director of fuel, says: "We know that fuel remains a significant part of many households' budgets, and we are commit to helping our customers cut costs wherever we can."Across Europe, Wholesale fuel prices have come down, and we are happy to pass these savings on to our customers."
Competitors have also stepped up gas price hikes. Tesco is offering drivers a 10p discount on buying 18 rolls of Andrex toilet paper, while Morrisons is cutting prices by 12p per liter for customers spending £60 or more.
Also Read: A Complete Details About Cgschool.in Login
Related posts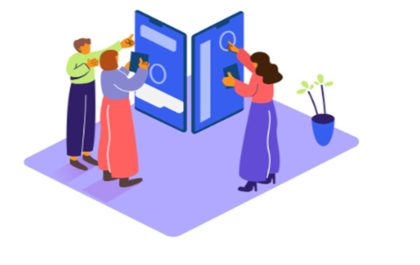 Why should you Outsource your Mobile App Development
Outsourcing your mobile app development can save you money and time. You can choose a developer who is already familiar…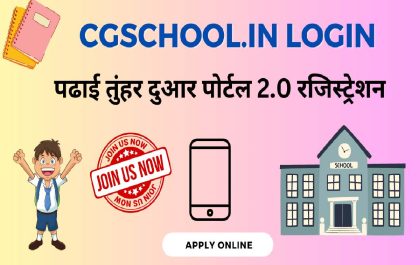 A Complete Details About Cgschool.in Login
Introduction www.cgschool.in login: Students across the country have faced significant difficulties continuing their education during the Covid 19 lockdown. The…