Outsourcing your mobile app development can save you money and time. You can choose a developer who is already familiar with the platform for which you want to build your app and who can work with you to get your app done effectively and quickly.
According to a state, over 70% of all businesses currently outsource their app development. In fact, outsourcing mobile app development services can help your company by saving up to 70% on expenditures.
Talented software engineers are in high demand on the market, and smaller businesses frequently require assistance to compete with significant organizations or specialized software development services. That is one of the main reasons why so many mobile app owners prefer to work with third-party partners and outsource app development to other teams. In this article, we will discuss the 10 reasons Why you should outsource your Mobile App Development.
What is outsourcing your Mobile App Development?
Outsourcing mobile app development is defined in two terms:
Outsourcing is the entire process of development to another company.
Hiring an app development team to work on the project in-house (a.k.a. on their own)
For example, you can develop your in-house team and add outside professionals as needed, but these two are critical.
Why outsource app development?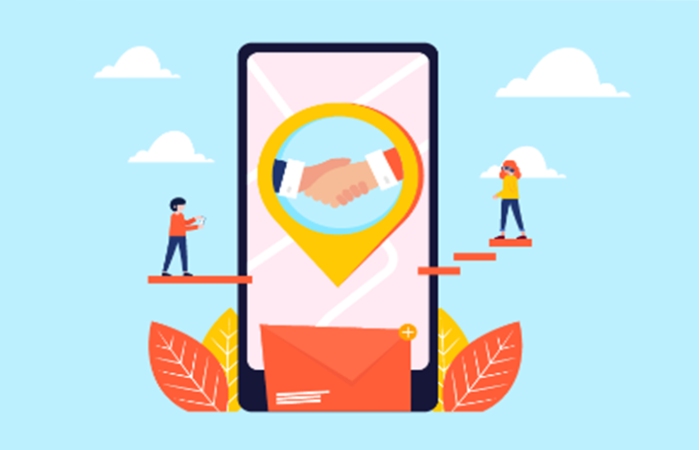 Outsourcing application development is increasingly popular because it allows businesses to make use of technology at a lower cost, with better flexibility and efficiency.
By teaming with an outside supplier, you receive access to all of the knowledge and abilities their teams have gained while completing development projects for customers in a variety of sectors. Outsourcing app development helps you to:
accelerate your time-to-market
minimize development costs
benefit from assets, intellectual property, external expertise, and more
10 reasons Why should you outsource your Mobile App Development?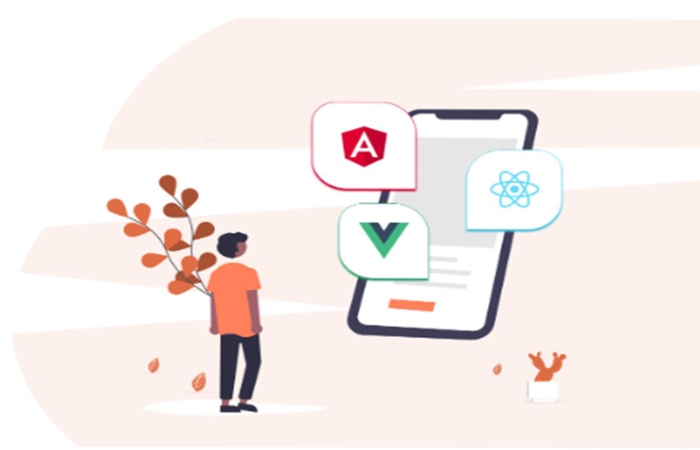 Speedy app development
It takes a long time to build an internal staff of software developers. In our experience, it takes around three months to locate, attract, and employ exceptional talent. This means that an entrepreneur would have to wait several months before assembling a team and starting development on the app.
Smooth workflow.
Mobile app development companies have sufficient methods and infrastructure in place. These businesses have a holistic workflow management system that allows them to provide work quickly. Each worker is allocated responsibilities based on their expertise and talents, and there are various departments for each step of app development, such as app developers, project managers, UI/UX designers, quality assurance engineers,  and a few more.
Top experts in the field 
Some projects may require the engagement of top personnel, such as AR or AI developers. When you outsource mobile app development, you will have no problem finding and hiring industry experts. You are not limited to a particular area or time zone when you outsource mobile app development. You may hire a specialist from any country to work on your project.
Better Productivity
A top app development company offers everything you need to produce smooth and high-performing software. A professional development team produces exceptional app quality to ensure that your company stands out in the market.
Improved business focus
Outsourcing mobile applications is a time-consuming and challenging procedure. When you hire mobile app development services, you immediately delegate a significant amount of labor that would otherwise require your monitoring and management. You will only need to submit timely feedback after you have engaged an app development business and established the communication mechanism.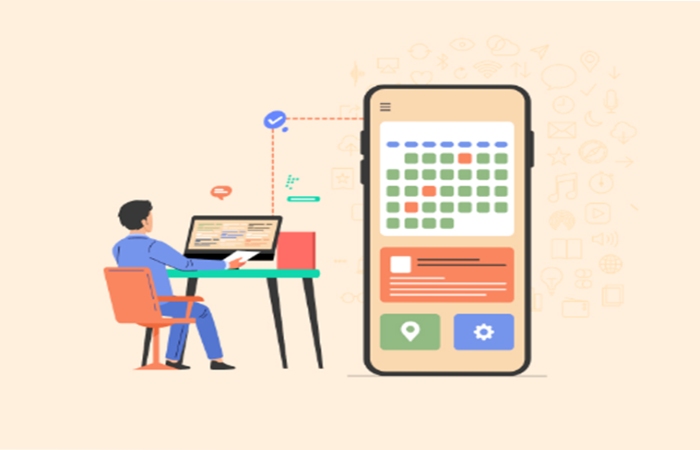 Around-the-clock Services
Due to differing time zones, outsourcing businesses or offshore app developers may provide you with 24*7 services. Unlike in-house teams, a remote team can work outside of regular business hours, resulting in speedier project completion. It also saves you the trouble of screening, recruiting, and training. Outsourcing enables you to make the most use of your resources in order to maximize earnings.
Cost-Effective and Efficient 
The main reason for working with outsourcing businesses is reduced app development expenses.
Recruiting talented IT experts takes money and time. An in-house app development team must pay a number of expenses, ranging from the cost of attracting and recruiting employees to the costs of office infrastructure, workstations, vacations, and sick days.
Recruiting a specialized team led by an external outsourced development company provides you with access to top talent and experience without the fees associated with recruiting professionals full-time.
More importantly, if you outsource app development to a third-party partner, you are no longer limited to your immediate surroundings. As a consequence, you may cooperate with app developers from less costly nations, such as Eastern Europe, to save a lot of money while maintaining the quality of the finished product.
The flexibility of app development outsourcing
Outsourcing allows you to swiftly scale up or down a development team to help your firm stay flexible and adapt to changing business requirements.
Performing the same task with an in-house team takes significantly more time and money. Furthermore, growing an in-house team would entail firing employees, hurting team morale as well as the company's reputation as an employer.
Constant support
Building a one-of-a-kind app is only the beginning. As a result, a reputable mobile app development nyc company will provide you with ongoing assistance even after your app has been established. They will manage everything from ideation through launch and marketing to maintenance, providing the requirements of your contract be met.
Battle-tested processes
IT outsourcing companies provide access to teams that have worked on several projects and created a large number of apps.
As a result, an outsourced team comes with a well-defined methodology and routines that keep everyone engaged and accelerate the development process, ensuring top quality at all stages of the project.
Conclusion
The process of developing a mobile app extends long beyond the introduction of the product. Instead, this continuous process occurs as long as your company survives. Finding a trustworthy companion for such a lengthy voyage is critical. In this case, outsourcing mobile app development is a realistic option because it is cost-effective, straightforward, and cheap.
Previous
Why should you Outsource your Mobile App Development
Related posts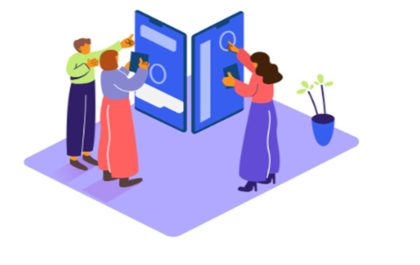 Why should you Outsource your Mobile App Development
Outsourcing your mobile app development can save you money and time. You can choose a developer who is already familiar…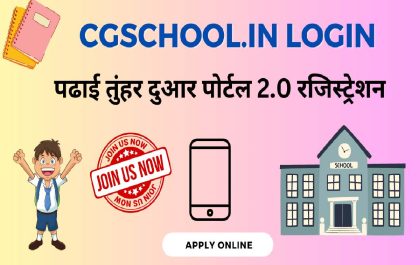 A Complete Details About Cgschool.in Login
Introduction www.cgschool.in login: Students across the country have faced significant difficulties continuing their education during the Covid 19 lockdown. The…