Introduction
Since the arrival and popularization of networks, LinkedIn has positioned itself as the fundamental social platform for businesses that want to expand their professional network of contacts. Success on LinkedIn means accessing more business opportunities and a more extensive professional network.
However, creating a LinkedIn Company Page is only the first step. Then, knowing how to manage the company profile on LinkedIn properly is necessary.
What is Linkedin?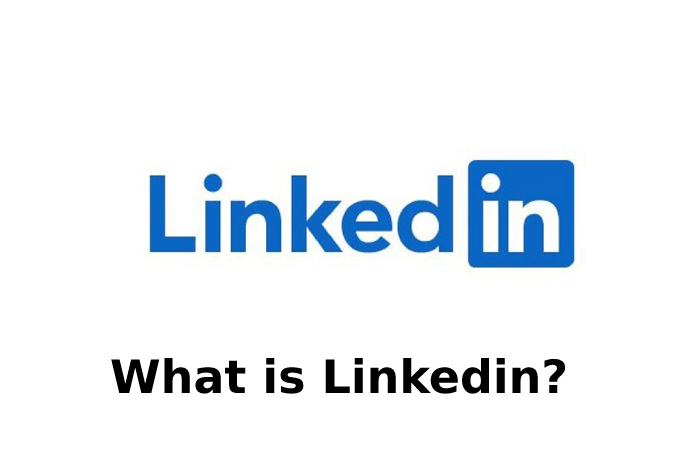 Whether you're a marketing manager at a large corporation, a small local business owner, or even a freshman looking for your first job after graduation, LinkedIn is for anyone looking to start their break. Professional. They are more serious about seeking new opportunities to advance their careers and network with other professionals.
You can think of LinkedIn as the high-tech equivalent of a formal networking event. Where you meet other professionals in person, talk a bit about what you do, and exchange business cards. It's like a giant virtual networking event.
Also Read: 5 Concepts for your Small Business Digital Marketing Strategy
When Should I Open a Company Profile on LinkedIn?
It is enough to know some data to resolve doubts about whether to open a company profile on LinkedIn. According to figures from the platform, in 2022, it will reach 830 million users, and 22% of them use it daily.
Thus, the main reason for using LinkedIn is to expand the network of professional contacts in an online networking process. In addition, this platform is also handy for companies in attracting talent or B2B companies.
How to Build a Company Page on LinkedIn?
Create a personal account (if you don't have one). This will become the profile you will use to manage your page, although you will also be able to add collaborators.
Create a company page on LinkedIn. To do this, go to the home page of your account and click on the "Employment" icon, which appears in the upper right corner. Then, choose "Create a business page" from the menu and fill in the required fields (page type, identity, details). Finally, finish the process by clicking "create the page."
Optimize the page with the appropriate SEO criteria (for example, use the keywords for which users are likely to search for your business). It will make your company profile on LinkedIn more visible in search engines.
Tips for Managing a Company Profile
Work to Get Followers
Like other social networks, LinkedIn works with followers with whom you can generate a valuable relationship and, from there, develop opportunities later.
Some strategies to get followers include sharing your page on other networks, linking to your website, inviting other users to follow it, and encouraging your employees to update their profiles and include your page.
Take Care of the Details in your Profile
We have already advance that you must add the appropriate keywords or keywords in your LinkedIn company profile (including the description). Other optimizations that can not be missing include using translations (if you plan to have a global network of contacts). Adding hashtags in the text of your profile (and in the publications that you make), and working on the visual image (both your main image and the cover of your profile).
Follow a Marketing Strategy
Successfully managing a company page on LinkedIn is not a matter of luck but an effort to generate and follow a strategic plan on how this social network is going to be use.
To create this strategy, it is convenient to pay attention to some critical points:
Know the business's purpose when opening a LinkedIn page: do you want to look for new business opportunities? Expand the reach of the brand or its authority in the industry? It is important to determine this goal.
Determine what type of publications will be used: publications for generating clients if you want to activate contracting processes. Observing the competitors and being inspired by their best practices is convenient. It will also be essential to create a scheduled content plan.
Establish if advertising is going to be carried out and the budget that will be available.
Conclusion
LinkedIn is an American online service focuse on business and employment, operated through websites and mobile applications. Launched on May 5, 2003, the platform is primarily intended for professional networking and career development. Allowing job seekers to post resumes and employers to post job openings.
Related posts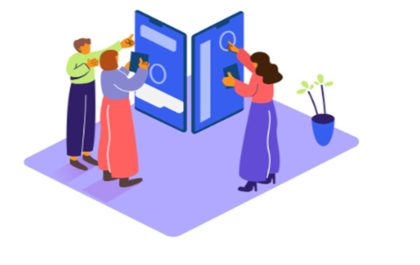 Why should you Outsource your Mobile App Development
Outsourcing your mobile app development can save you money and time. You can choose a developer who is already familiar…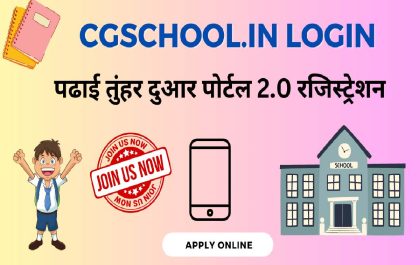 A Complete Details About Cgschool.in Login
Introduction www.cgschool.in login: Students across the country have faced significant difficulties continuing their education during the Covid 19 lockdown. The…