Introduction
MWM or Mobile workforce management is the management of staff over the environment in which they work, whether from the office, delivering, repairing, or maintaining a service. It is a technology-based management approach that helps organizations plan for moving equipment and personnel. Our needs for immediacy in relation to efficiency as consumers and the dependence on real-time information also impact the work world. Therefore, we need to recognize what is happening now.
What is Mobile Workforce Management Software or MWM?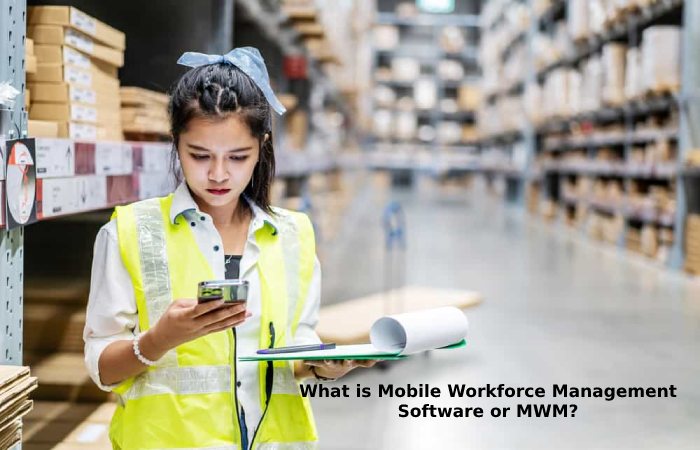 MWM software links office staff, mobile workers, clients, and managers/supervisors/bosses. It is the complete supervision of all sectors of an organization and the ability to measure, record and store data to achieve a more efficient and productive process.
How does Mobile Workforce Management Work?
In the Cloud
The leading technology driving the new generation of MWM software is cloud computing. The "cloud" is an umbrella term for how digital data and software can be accessed with certified speed and security standards.
Software Structure
There are several types of management systems available. Still, they share a similar basic configuration a central "dashboard" is used to manage, schedule, and supervise the connected workers through the APP on their mobile devices.
Administration / Control Panel
The core of an MWM system is the cloud-based dashboard that allows a supervisor to schedule tasks and monitor the work of their employees. Jobs are easily create, edited, and also assigned to employees through a simple user interface.
Mobile Devices
The control panel communicates with the mobile devices of each worker locating them through GPS. Mobile phones today have all the necessary technology to use Apps efficiently.
Why do Companies use MWM Software?
Most SMEs use procedures based mainly on Excel spreadsheets, in some cases still on paper, time sheets, work orders, and delivery notes. It's not continuously a perfect system, but it works. So why change?
To be more effective and create better working conditions
To reduce costs
improve delivery standards
To boost overall efficiency
To beat the competition
Effective Management
MWM Software's effect on a business has been compare to turning on the lights in a dark room. It allows managers to start seeing areas that were previously hidden.
Empower Employees, + Engagement
Technology is moving how we live our lives, including how we work. MWM software enables organizations to embrace these changes; Unlock an innovative work methodology by transforming your processes.
Also Read: Why is Metaverse on Everyone's Lips?
Performance Analysis
The accurate data generated by MWM Software provides a rich source of information for analyzing performance. By studying the data, a manager can spot areas of inefficiency as well as identify those work practices that produce the best results.
Save of Time and Money
It is estimated that MWM Software can reduce task scheduling and also processing times by around 60 percent. In addition, reducing paperwork allows companies to spend more time and resources on what's important: growing the business.
How to Choose the Right System?
You can find several alternatives in the market with a simple Google search "software mobile workforce management." You will discover different functionalities and also modules, technologies, and price structures, all with the same slogan: to be the right solution for your company. When going through the other functionalities of each software, its design, and technical specifications, an aspect is essential to making the decision. It is how all these characteristics are translate into your employees' real life, with applications that take into account the user experience.
How to Introduce your Staff to the MWM Software?
There is a big difference between your employees not being able to use the software and your employees not wanting to use the software. Whether it's the "Big Brother" argument or that your maintenance staff has fatter fingers than everyone else on the planet, there are plenty of excuses.
There are several ways to work these aspects:
Bring Employees into the Conversation
While gaining "buy-in" from the supervisory level is vital, it is also essential to ensure that the workers using the new system feel part of the conversation. For this, a clear and also gradual internal communication plan is important.
Risk-Free Transfer
When deciding to implement this software, it is often better to schedule a more gradual transition instead of treating it as a sudden and abrupt change. Initially, the new system can be rolled out to a single department or team to fix any issues on a small. Control scale without losing user buy-in and gaining trust at the supervisory level.
Provide Training
One characteristic of Mitrabajo is that it is intuitive and straightforward software. The systems are planned to be use with minimum instruction require. And also the Apps follow the massive usability trends that we are use to.
Develop a Plan
An effective way to approach change is to treat it as a project with a dedicated leader and defined goals. It permits a more structured transfer approach with set dates by which different objectives must be achieve. In addition, in this process, the Mitrabajo team plays a vital role in accompanying them through support and training.
Related Searches
mwm 229
mwm significado
motor mwm 4 cilindros
mwm motor diesel
mwm wikipedia
auto mwm
motor mwm origen
motor mwm características
Also Read: What is Marketing Automation? – Benefits and More
Related posts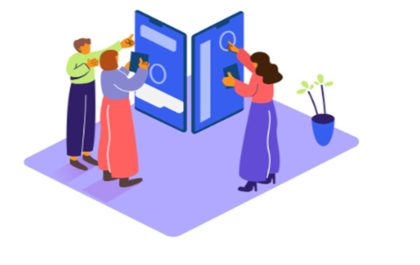 Why should you Outsource your Mobile App Development
Outsourcing your mobile app development can save you money and time. You can choose a developer who is already familiar…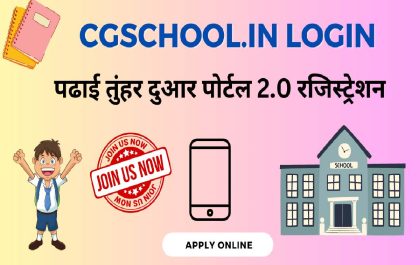 A Complete Details About Cgschool.in Login
Introduction www.cgschool.in login: Students across the country have faced significant difficulties continuing their education during the Covid 19 lockdown. The…